SCHOOL INSPIRED FASHION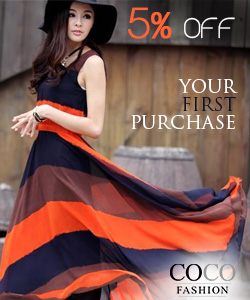 I know I have some fans in high school and college. You guys know the struggle of having a cute outfit. So today I decided to share some cute school outfit ideas. And for those of you with dress code, I will try to share one or two outfits that I think abide by your codes(based on my high school experience-yes I know the struggle.)
I love this outfit for a couple of reasons. 1. It would be considered dress code at my high school. 2. Its super cute and perfect for winter!. I have always been a fan of beanie+hoodie combo! This outfit just takes the cake on perfect school outfits. Plus it seems perfect for high school aged kids! I really love that this outfit incorporates a large color scale(white-black). It totally gives off a winter vibe and also a great finals week outfit! I really want to recommend this outfit for all my teen viewers!
Now I know fall just started, but this is a perfect spring school outfit!. I love the pink sweater, although I may be a bit biased because I own that sweater. Again, just a wonderful school outfit. I am a fan of white shoes, can you tell? I included some makeup suggestions on this one because I found a color that almost matches the sweater exactly. I want to recommend this outfit as a last day of school idea!
So again, I picked this outfit because it would be considered dress code at my old high school. This is a great fall outfit! I would also consider this cute in the winter too! I love maroon. I think it is such a cute color for school. Plus, when you add in the white sweater and black leggings-it can really complete your aesthetic. I recommend this outfit for anyone who is currently dealing with cold weather even though its September!
I am just really good at finding stuff that would be dress code at my old high school I guess. We had a lax dress code, but still. Anyways, this is a perfect fall outfit!! I love black leggings and white shoes. Its just a cute trend for this fall. Now I know in some places, it is technically fall, but it sure doesn't feel that way, For those of you who are anxious for fall to start, but still dying in the heat, I recommend this school outfit for you!
Last one! This is a great school outfit! This outfit is perfect for back to school, so keep it in mind for next school year. I recommend this outfit to everyone! Welcome Fall 2k15!!
I hope these outfits inspired you to amp up your style game or made you reminiscent of your good old days in school. Happy Fall!