WINTER FASHION: WARM
Hey Everyone! I am so excited that the weather is getting colder! I was inspired to share some outfits that can make you feel warm by just looking at them.
#1-Patterned Sweater
You literally can not go wrong with a warm winter sweater. The details in the sweater are absolutely beautiful. The infinity scarf adds a great finish to the outfit. Click
here
to purchase the sweater and
here
to purchase the jeans seen in the outfit. Overall, this is a lovely winter outfit. I especially love the boots!
#2-Blue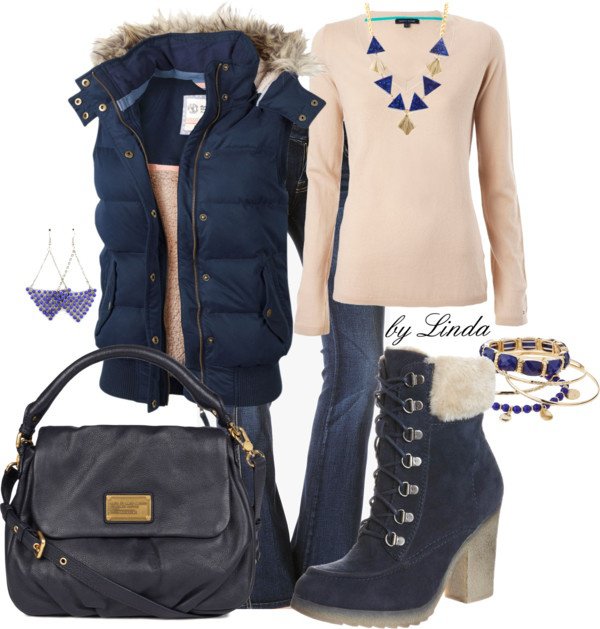 I love this outfit! It gives off a rebellious and intuitive vibe. This outfit is also a perfect one to wear to high school or college!
#3-Chic Winter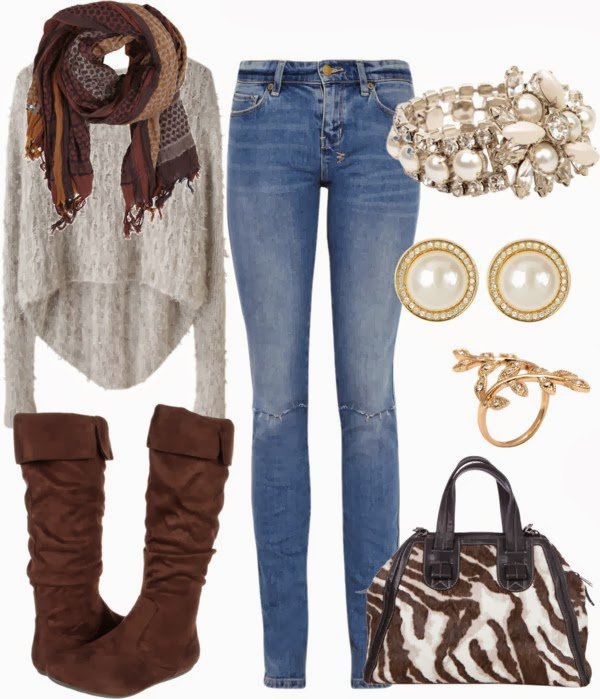 Breaks from school and works cant be complete without wearing perfectly cute outfits. It gives off a sweet and caring vibe that I adore. This outfit can double as a casual outfit to wear to a New Year's Party. Start your new year right with cute outfits like this by checking out some of my other blog posts!
#4-Casual-Chic Knitwear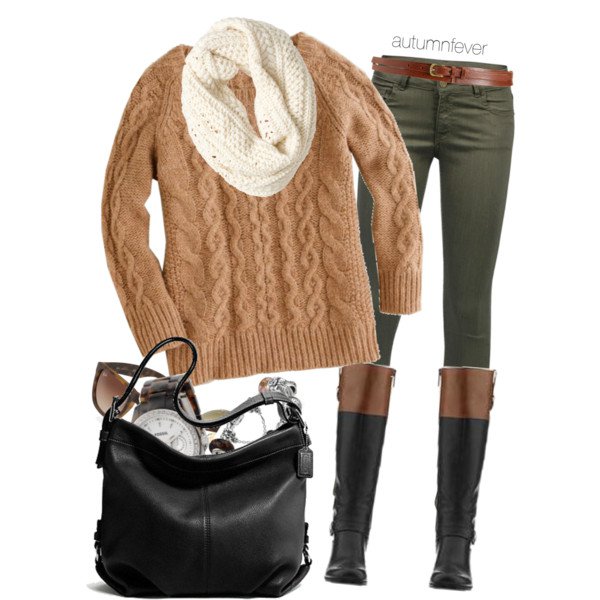 This is another great outfit to end 2015 with! It gives off a mature and responsible vibe and is perfect for teens and adults alike!
#5-Youthful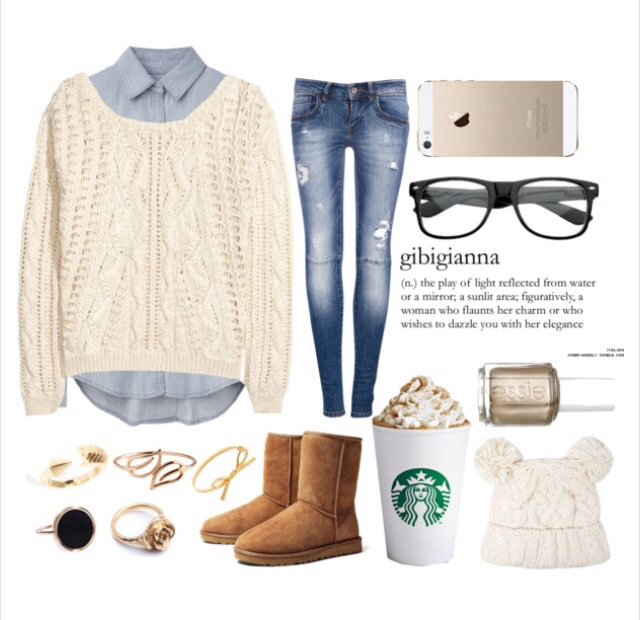 This is a perfect outfit to wear while spending time outside. Its also a great one to wear while hanging out with friends! Either way, it gives off a creative and youthful vibe!