WINTER FASHION: INDIE LOOKS
Hello Everyone! As many of you know, I had a family emergency and was not able to blog for a full week :'( But luckily, I am here with some cute indie looks for all of you to enjoy!
#1-Lovely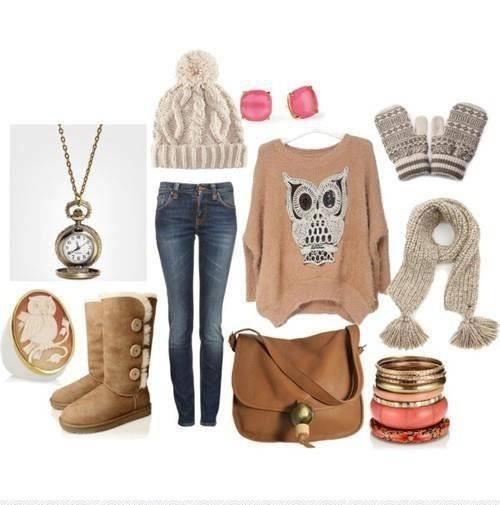 I love the indie and boho looks! I really like how this outfit is just all around unique. This outfit is a trend setter. Perfect to wear to school!
#2-Pretty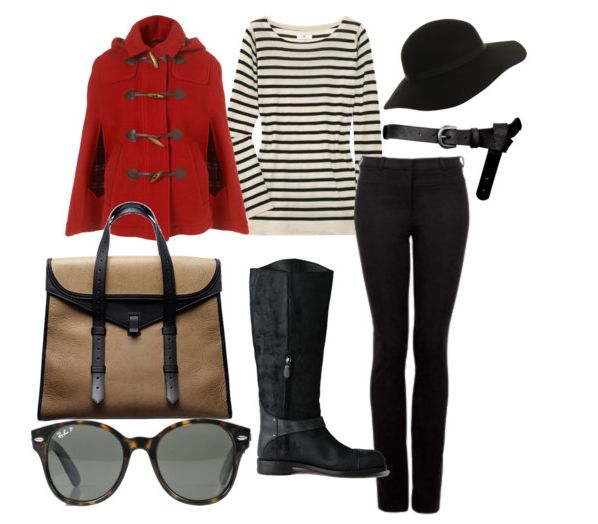 This outfit is definitely more mature but still gives off a great vibe. I think the hat really gives it that indie vibe.
#3-Simple Knitwear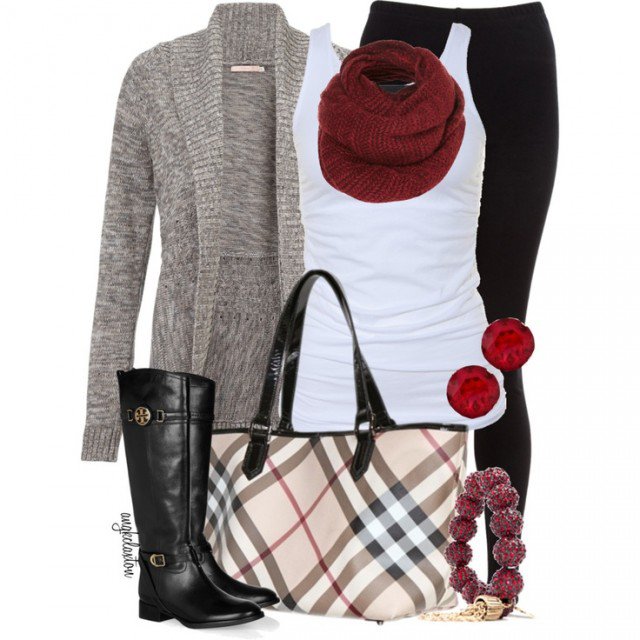 Every hipster, whether we call ourselves that or not, needs some knitwear in grey!
#4-Black Knitwear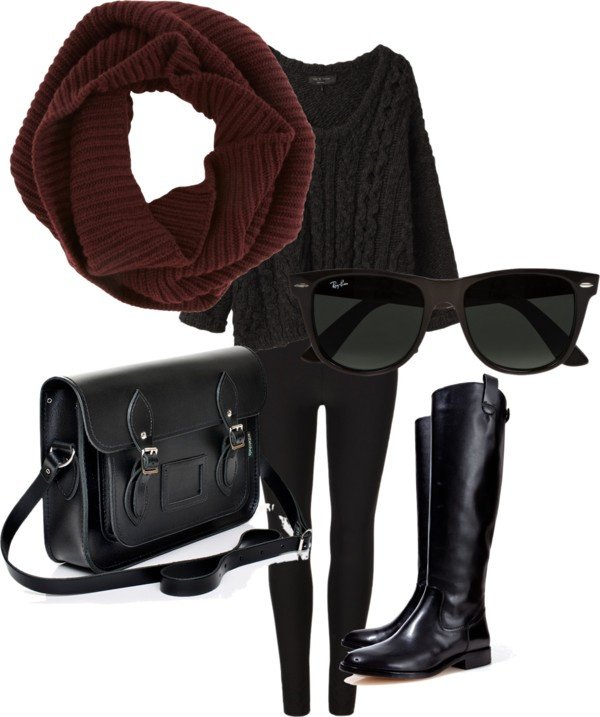 And everyone needs knitwear in black too!
#5-Warm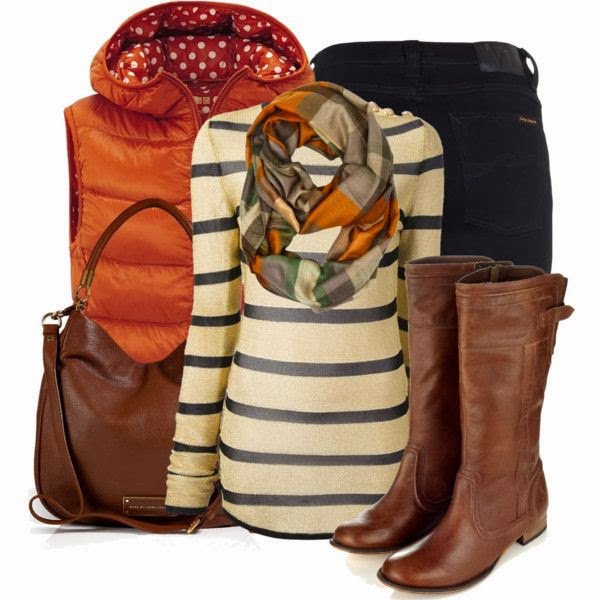 Just looking at this outfit makes me feel all warm and cozy. I especially love the orange highlights in this outfit.