WINTER FASHION: WARM
Today was actually a fairly warm day for winter in my area. I was super excited to go out in just a light jacket. Unfortunately, I do not see this warm weather lasting for much longer. Check out 5 outfits that you can wear on a cold winter day!
#1-Throwback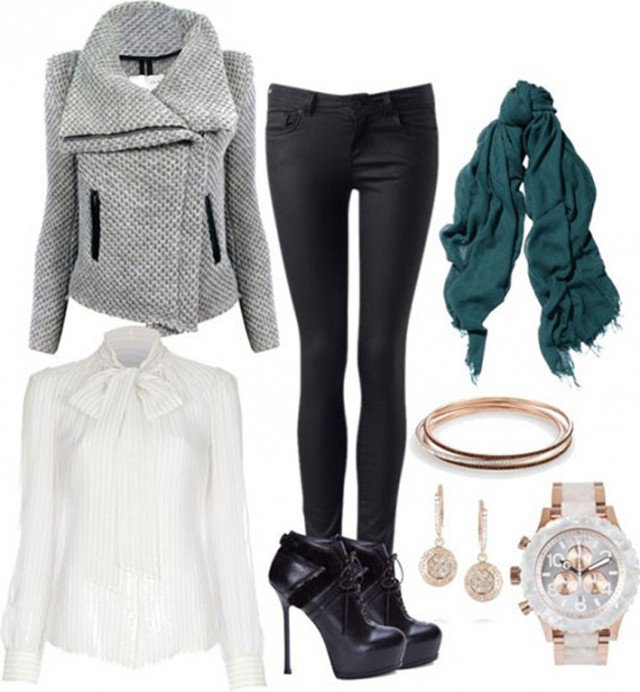 This outfit incorporates a lot of trends that were popular in past winters. Its definitely got an old school feel.
#2-Classy
This casual outfit contains all of this winters most popular trends!
#3-Skinny Jeans
I really love the vibe that this outfit gives off. It gives off a cute yet independent feel.
#4-Boots
This outfit also gives off a great feel. I recommend pairing this with the dark makeup trend.
#5-Boots (part 2)
So I really love boots! This is a perfect outfit to wear on a day when youre stuck inside.
Thanks to bmodish.com for the pictures!