REVIEW: ESHAKTI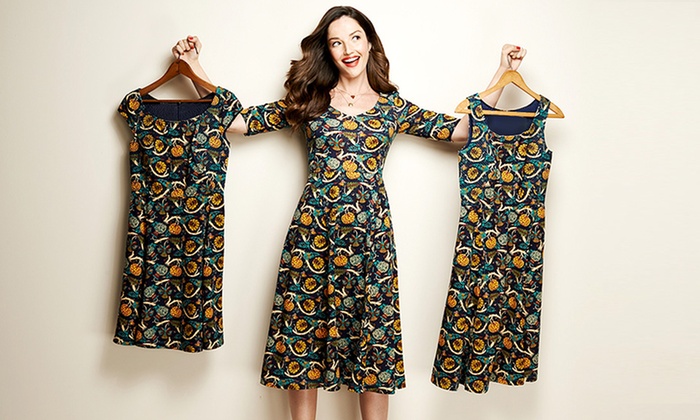 DISCLAIMER: I RECEIVED THIS PRODUCT IN EXCHANGE FOR AN HONEST REVIEW
LOOK: eShakti sells beautiful dresses to put it simply. One really cool thing about eShakti is that you can customize your dress to be exactly your style. There is a dress for every girl. My dress is an emerald green and customizing it was so much fun. Customize your own dress
here
. They offer real fashion for real women,
PACKAGING: Unfortunately, when I received my dress it was sopping wet. The box was totally wet as well. I had to dry my dress before I could even wear it. Luckily, this was a shipping error that was no fault of the company.
QUALITY: This is made from a fabric that isnt going to wear out after the first time you wear it. You get what you pay for with eshakti and I love that.
DRESSES: I know eshakti offers a ton of dresses and that can be hard to chose from. So below you will find my recommended dresses to try. But before you do that, check out the brand on
Facebook
,
Pinterest
, and
Instagram
.
Chelsea Dress
Cotton Poplin Color Block Dress
Amelia Dress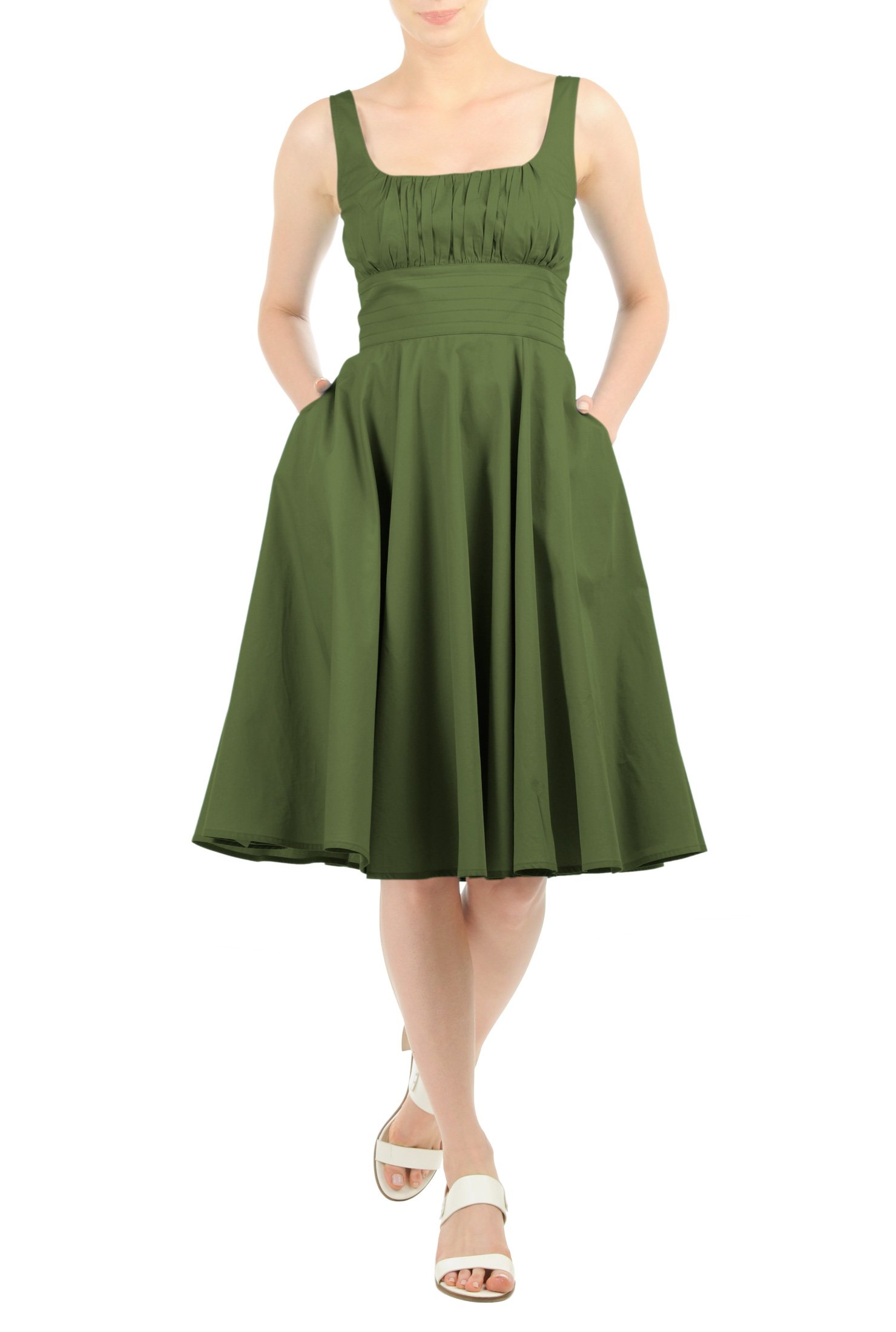 Ruched Bodice Cotton Poplin Dress
Branded Empire Waist Faille Dress
SUMMARY: 4.5/5! I highly recommend this website. I love the customize option. Did you buy one of the dresses listed about that are real fashion for real women? If so, let me know in the comments or email my fan mail!