LAZY GIRLS' GUIDE TO GETTING READY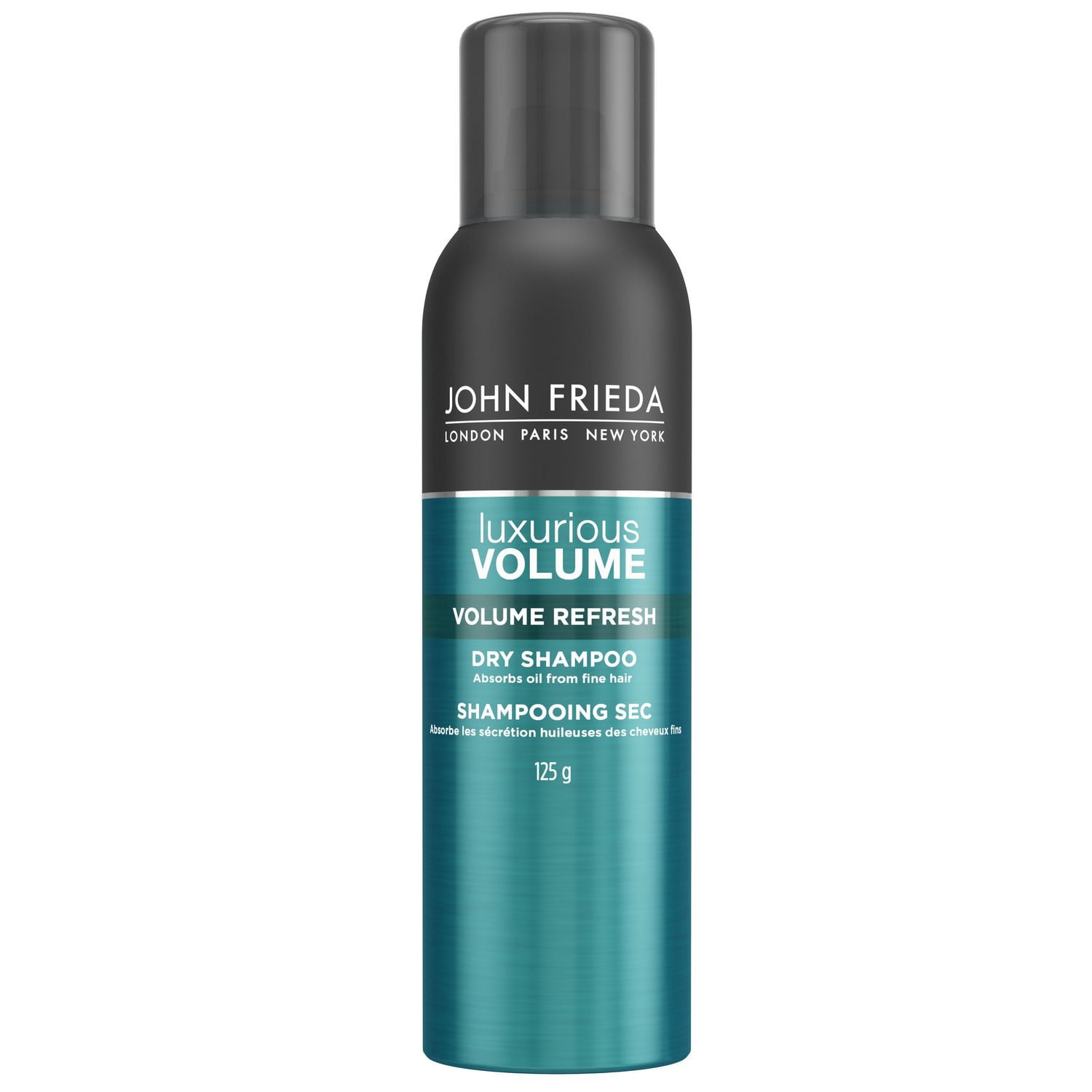 Disclaimer: I received free product in exchange for this post.
Waking up is difficult. Period. Springing out of bed in the morning is the hardest part of my day. Whether it's fixing my hair or covering up under eye puffiness, I know John Frieda and Ban will leave me feeling refreshed - even if I do hit the snooze button.
One product from John Frieda that really helps me getting ready quickly is the Luxurious Volume Dry Shampoo. This product is so simple to use and style with. Just spritz a little into hair for body that lasts all day! This dry shampoo gives an uplifting boost of volume that was able to keep up with my busy lifestyle. The revitalizing, repowering formula instantly refreshes, revives and restores limp locks, while also absorbing dirt and oil for hair that feels clean, healthy and light.
John Frieda also offers their Frizz Ease Air Dry Waves; a product perfect for those lazy girls looking for soft, luscious, touchable air-dry waves that won't collapse when you run your fingers through them. Nailing a perfect wavy look used to be a challenge. Luckily, this product achieves natural waves you desire. No heated tools needed!
The final must have product for lazy girls is Ban Roll-On Deodorant. Due to the easy glide on formula, this product allowed me to roll and go. With a variety of scents, there is one that is sure to be perfect for you!
Thanks to John Frieda and Ban, getting ready was never easier, especially for lazy girls!
Ready for more me? Check me out on Social Media:
Nicole Scott:
Facebook
Instagram
Pinterest
To contact me, click on the three lines at the top of the page!